Poor university customer service is more common than you think. Higher education systems have many different types of customers, although they go by different names: students, teachers, parents, and other stakeholders (like the government, board members, or taxpayers).
University customer service refers to the experience students and stakeholders have when interacting with their institution. Occupations in education are not often viewed as customer service roles. But there is a lot to be said about the importance of these skills when interacting with people in education.
Top Reason Why Students Leave
Research done in the United Kingdom looked at how the student experience changed the outcomes of student success*. The study revealed that "effective communication may reduce the number of students who drop-out in their first year," because "students come with mistaken expectations that might have been corrected through more effective communications."
Now this goes beyond the first year. Fundamentally, the institution can benefit from all students having access to effective communication and university customer service that is both welcoming and helpful.
Frighteningly, the number one reason why uni students leave is that they feel the Institution Does Not Care (25%↓)! And a close second is because of Poor Service (23↓)!
By providing better university customer service you make your students happier. Additionally, you make the entire student community happier. And moreover, happy students leads to more productive students, which ultimately will lead to better grades and results.
To achieve this, we need to change our mindset. There is indeed a difference between serving business customers and serving educational customers. Reframe your thinking from, how do we service our student body? To, how can we help develop and grow responsible citizens of the world?
So, how?
Simples. 

Be B.R.A.V.E

.
Bridged Communicator: actively listen to students' challenges and carry them over through to a solution.
Responsive: reply to incoming queries quickly and efficiently.
Available: ensure everyone knows where they can find the information they need.
Valuable: position yourself as the go to person for their professional needs and challenges.
Evident: seek feedback and deliver.
Now let us walk through these crucial higher education customer service stages along with how you can implement them in your day-to-day student help strategy.
Contact Sparkle Training today to book your team's University Customer Service Excellence Workshop.
1. BRIDGED COMMUNICATOR
You are there to help communicate with your institution how to best satisfy their number one customer, the students. As for the students, you are there to communicate their needs to help find a solution. You need to listen actively to understand the problem and find a way you can help. Sometimes students are not able to clearly explain what it is they need and that is completely normal. They don't know your institution's processes or your jargons. All they know is that they have expectations towards your services and are after a solution. It's your job to ensure they maintain their faith in your institution, but first you need to seek to understand what it is they want.
Implementation
Seek first to understand then be understood! To find a solution you need to clearly define what it is they are asking of us, beyond emailing a form or generating a password.
People don't care what you know until they know that you care.
You need to actively listen to what it is they are asking for. Apply the Four Steps to Active Listening:
CONNECT with the person you are talking with. Make eye contact. Ensure an open posture. Look out for nonverbal cues and responses.
ABSORB what it is they are saying to you. Take in aspects behind the spoken message, consider vocal intonations and tonality. Do not judge or evaluate them, either positively or negatively. Remain objective.

REFLECT

on each conversation. That is, mirror or reflect what you have heard them say to you to provide value to the conversation.
CONFIRM what has been said or asked of you to ensure you have understood the request/query accurately.
Additionally, ask them quality questions that will provide you with information. Information is crucial in finding a solution. With the correct questioning, you will yield quality information which then can help you come up with a tailored solution.
2. BE RESPONSIVE
Higher education can be an extremely stressful and emotional environment. Reducing one or two of those day-to-day stresses' students are faced with can completely change their day and overall outlook to both learning and your institution. Wondering when and if they will get a response from their university or faculty should be the last of their worries. Rapid responses, via any platform be it digital or verbal, will help reduce their stress during late night cram sessions or assessment times. Being responsive is one of the best ways to deliver a positive student experience.
Implementation
Set goals for responding to different types of requests. For example, set the expectation that all admissions emails receive a response in less than 24 hours. By explicitly stating this expectation, admission team members know what their responsibilities are and can prioritise their inbox accordingly.
3. BE AVAILABLE
Providing the correct information into the hands of the right people at the appropriate time is crucial for providing great customer service.  Being available means that everyone knows where to go to get the information when they need it. Make it easy for everyone to connect with the staff or administrators they need. That is, whether it's the IT help desk, the admissions department, or the finance department. You want your students to talk to you if they need help.
Implementation
Keep repeating where to find services throughout the student experience. During orientation, explain the resources that are available and how students can access them. Even if your team isn't available outside of working hours, there are options to keep all your "customers" informed. Navigate them through the university's self-service portal. Inform them they can access information around the clock when they need.
Contact Sparkle Training today to book your team's University Customer Service Excellence Workshop.
4. BE VALUABLE
Students appreciate getting help and having someone they know that can solve their challenges without judgement or unnecessary fuss. Providing great customer service means giving people what they want.
Implementation
Go that extra mile. Implement the Customer Service Extra Mile in Four Steps protocol.
1. Become a Familiar Face
Successful interactions soon become easy interactions. And that is essentially what you want as a university customer service go-to specialist. Your customers will love the personalisation and attention you afford them. So, try to remember people's names and previous chats you have had in previous interactions with them.
2. Be Consistent
Always be consistent and reliable with your delivery of service. Your customers want to know exactly what to expect. Additionally, they like to know that whenever you have an interaction with them, it will be the same positive experience.
3. Own It
By not being accountable for your actions and not owning up to your mistakes you run the risk of earning a bad reputation not only for you, but for your institution as well. Transparency is crucial in any relationship, and equally as much in customer service.
There may be a tiny mistake or issue at your university that your students are getting annoyed by. Yet you and the faculty are unaware of it. So, ask for that all important feedback. It shows you have high standards and care about the customer experience. Additionally, earn a reputation for reliability. That is, do not commit to a task you cannot or will not deliver.
4. Preparation and Organisation
It can be easy to lose track in a very busy higher education customer service environment. And often it will be that one small memory lapse which rears is ugly head as a problem later.
Therefore, it is crucial you are always organised. Remember – Proper Planning Prevents Poor Performance!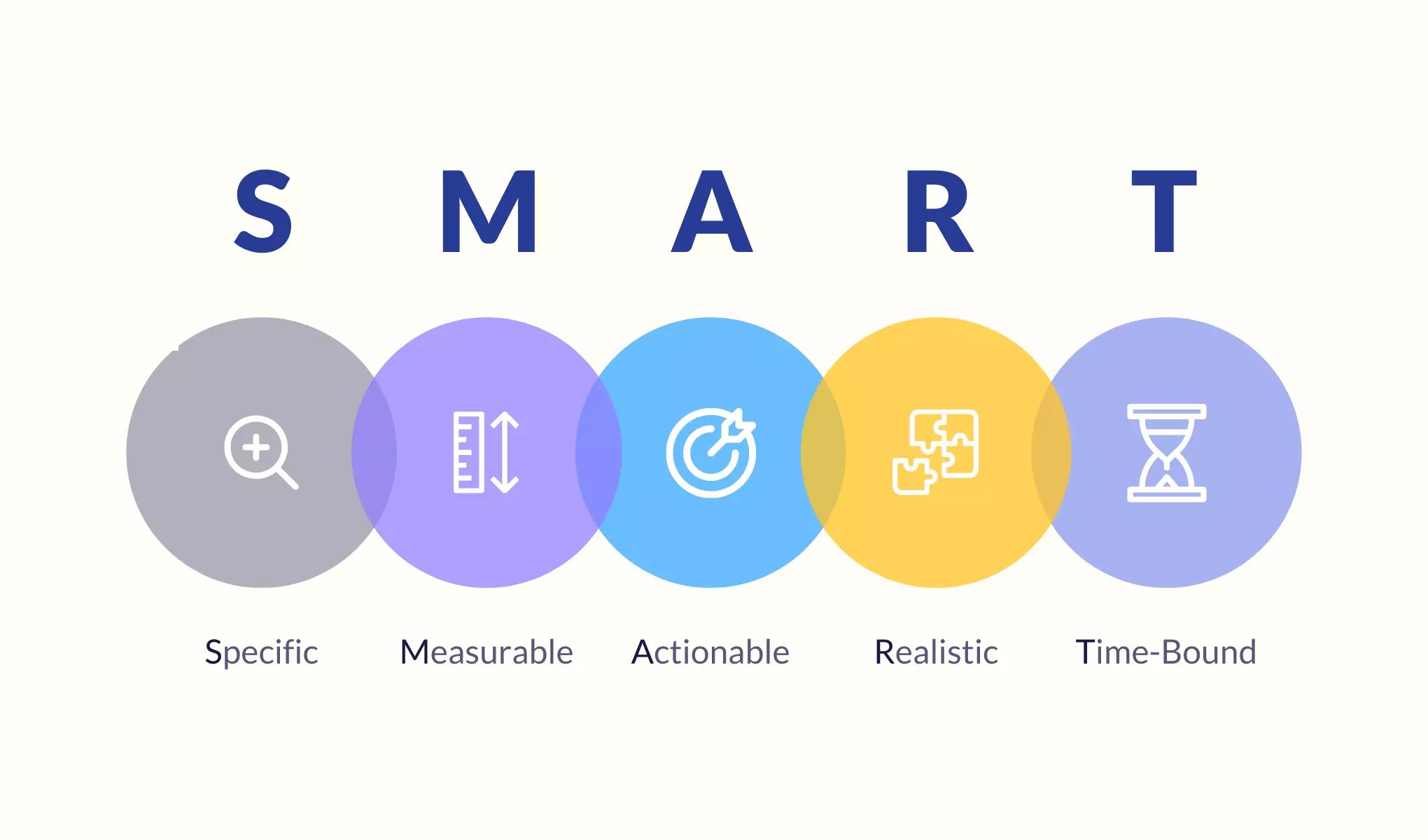 5. BE EVIDENT
There's no better way to know what someone needs than by asking for feedback. Then act on that feedback in your delivery and rapid response.
Implementation
Ask students, parents, and administrators what would make their experience better, and then act on it! Show them their value through your activity.
Use student engagement or follow-up surveys after an interaction to make sure students are getting the information they need. This is a great visible indicator of their value to both you as their customer service go-to, as well as to the university they contribute to.
WRAP UP
Whether your institution is for profit or not, you have "customers" that need to be served. Improving communication between students and administrators can have a lasting impact on the student experience as well as on the organisation.
Remembering the basics of university customer service goes a long way to a better experience. Be polite, friendly, and personable when communicating with people. Even in the busiest times of the year where students have the most stress, simple courtesies can go a long way. Plus, you will find your job will become a lot easier when people start becoming a lot calmer and nicer. Win-win.
Customer service in higher education can make a big difference in all our lives.
By following the above strategies, you will ensure your institution is known for the best student experience. A great outcome for everyone. 
Contact Sparkle Training today to book your team's University Customer Service Excellence Workshop.
Email info@sparkle.com.au or Call 1300 611 288 for a confidential conversation with our Training Specialists.
Sparkle is part of the HBB Group, and when you engage with us you have complete access to a range of services to grow your staff and business.
* heacademy.ac.uk/system/files/resources/managing_the_student_experience.pdf