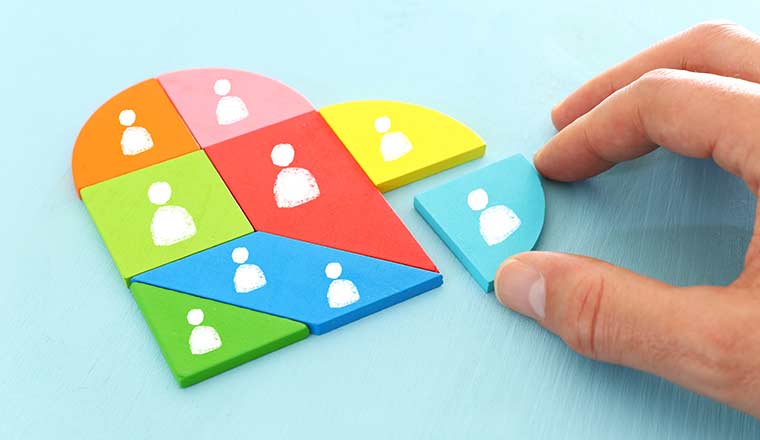 It's a simple fact, but a critical one – your customers determine the fate of your business. And there are two core areas that need to be catered for to be successful in Customer Service.
Always deliver both what you promise as well as what meets your customers' needs.
Your product/service should trigger an emotional response. That is either excitement, curiosity or enthusiasm.
With these considerations in mind, even then we are seeing trends set in for 2022 that are shaping the face of Customer Service well into the future.
To get you started, here are the 3 Critical Trends Driving Customer Service Beyond 2022.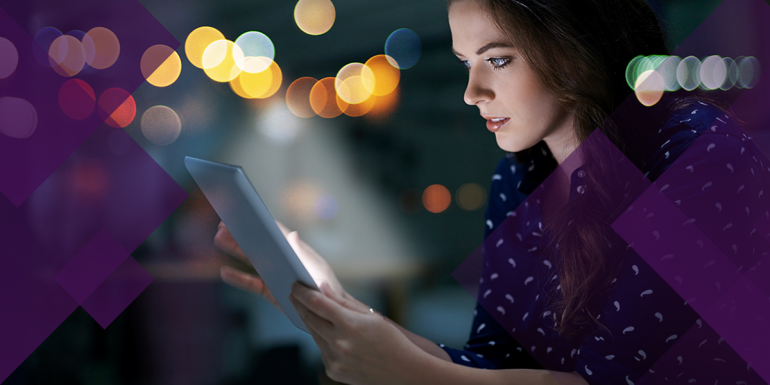 1. CUSTOMER PATIENCE IS WANING
In the world of Customer Service nowadays, with technology and in an instant society, brands are consistently raising the bar.
This shift has ushered in a new era for premium customer interactions.
But it has also seen consumers' expectations rise significantly. And as a result, so too the costs of bad service have also risen.
Now, consumers globally are leaving their once favoured brands.
That is, with no warning or sign of discontent.
This is simply a direct result of their waning patience.
As well as their unwillingness to put up with subpar experiences.
This willingness to switch brands at a moment's notice is a trend that's notching up the pressure on Customer Service teams worldwide.
The focus and for many, the challenge, is to now deliver flawless Customer Service experiences in every interaction in 2022 and beyond.
To book your Team on their Customer Service Excellence Workshops, Contact Sparkle Training today.
2. WORD OF MOUTH IS ACCELERATING
Mistakes are inevitable in any industry. But no more so than in the Customer Service industry.
This is something every Customer Service professional knows, and every customer understands, to some extent.
But when an error results in a poor Customer Service interaction, it can have a damaging effect on a brand's reputation.
And this is even more worrisome in the ever so present digital sphere we now live in.
Customers are more than willing to share their experiences online, especially when these experiences fall into the complaint or name-and-shame department.
With that in mind, it is important to instil in your Customer Service team how crucial word of mouth is in the customer journey.
As it is also the most disruptive element. Word of mouth is powerful.
It can nudge your customer into opting for your brand in a way that basic advertising cannot do.
That is, the right messages resonate and expand within interested networks.
But it can also work the other way.
Customers can quit a once favoured brand forever, based on one Customer Service experience.
And all of this in turn affects brand perceptions, purchase rates, and market share.
3. OFFER BOTH TO SURVIVE
Growing self-service options for your customers is critical for staying ahead of the competition.
But crucially, customers still want personalised interactions.
Be sure to provide both in your Customer Service offerings.
Customer interactions do not always require direct contact with a human representative.
Customers are increasingly expecting organisations to offer self-service options.
This may be through FAQ pages or chatbots.
Automating and self-service tools are undoubtedly what customers of 2022 want.
However, many also expect their communication and experience with a brand to be personalised.
Businesses that focus on personal customer experiences showed a significant increase in customer loyalty as well as customer engagement.
This can be as simple as using customer names, suggesting products based on purchase history, or remembering the smaller details such as colour and style choices.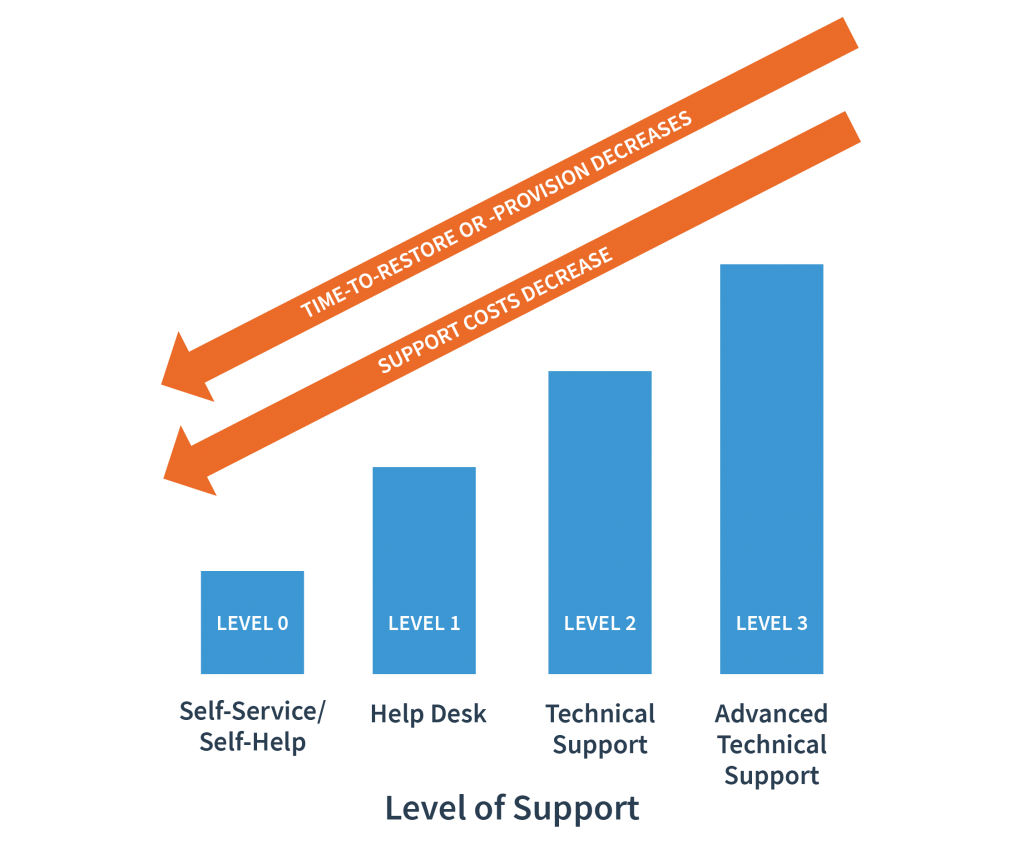 Book your Team on their Customer Service Excellence Workshops
Contact Sparkle Training Today
Call 1300 611 288
For a Confidential Conversation with our Training Specialists
Sparkle is part of the HBB Group
When You Engage with Us You Have Complete Access
to a Range of Services to Grow Your Staff and Business